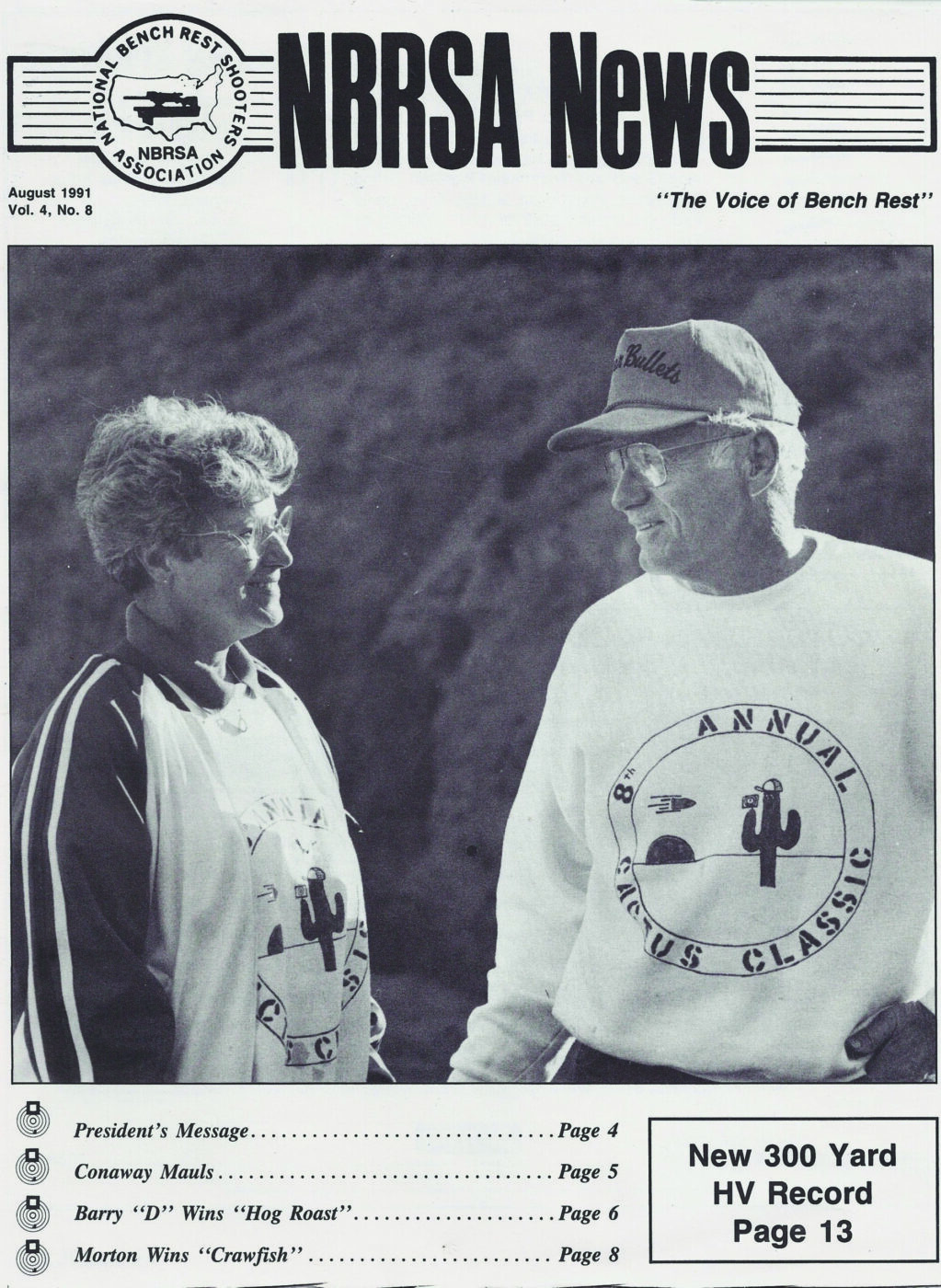 Berger produces the highest grade bullets and ammunition commercially available today. We pride ourselves on quality and performance above all else. Our #1 goal is to help our customers shoot better. We accomplish this through innovative product design, continuous improvement of our production processes, and sharing the vast wealth of firsthand knowledge about the shooting sports with our customers and dealer network.
Berger bullets and ammunition are manufactured in the USA to what we consider to be "True Match Grade" quality. Meaning that our product has been proven to win in national and international competitions throughout various shooting disciplines. David Hamilton, Walt's grandson and Berger's Plant Manager, learned from his grandfather that "If a job's worth doing, it's worth doing right." The Berger team has applied this motto company-wide and continues day-to-day to keep the highest quality standards for bullets and ammunition in the industry. This attention to manufacturing excellence is why we say our products are "True Match Grade" quality.
Walt Berger has been shooting competitive Benchrest most of his adult life. Seeing that the bullets he could buy off-the-shelf were not up to his quality expectations, Walt decided that he could make better precision bullets than he could purchase. Walt started making his own bullets and proved their quality by winning competitions and eventually even earning his place in the Benchrest shooters hall of fame. Other Benchrest shooters saw his success and solicited him to make their bullets as well.
After years of crafting bullets by hand in his garage, Walt's wife, Eunice, who was also a legend in Benchrest competition, encouraged him to expand his hobby into a business. Together, they grew Berger into a large scale precision bullet operation with the highest standards in the industry.
Today, Berger bullets are still the only factory manufactured bullets you'll regularly see Benchrest competitors shooting. Chances are if a Benchrest shooter isn't shooting our bullet, they are shooting a custom bullet made using our Berger J4 Precision Bullet Jackets. Benchrest shooting, which is the most precision oriented shooting sport, relies on a bullet being manufactured nearly perfectly, and we take our Benchrest roots and apply that to every single product we manufacture.