We are excited to announce that Geoff Esterline will be joining the Berger Bullets team as our Director of Sales and Marketing. Geoff worked for Sinclair International as their Sales Manager, which was Berger Bullets first dealer/reseller account. As Sales Manager, he managed print media, catalog and e-commerce sales channels, and supplier relations. From there, Geoff transitioned to Brownells, Inc., another trusted Berger Bullets supplier. As Product Category Manager with Brownells, Geoff managed the product life cycle for Reloading, Ammunition and Optics categories. Berger Bullets has exciting plans heading into the future, and with Geoff's industry knowledge, he will be an integral part in the process.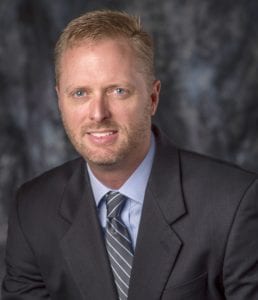 "I'm excited to join the team at Berger Bullets. They've built a great business and culture with their passion for developing top quality products, providing superior customer service, and most importantly supporting our industry shooting sports," says Geoff.
Geoff is an avid reloader, competitive benchrest shooter, and a shotgun sports enthusiast (sporting clays & trap). When he isn't immersing himself in the shooting industry, he enjoys golfing, boating, traveling and the outdoors. He and his wife of two years are expecting their first child in August.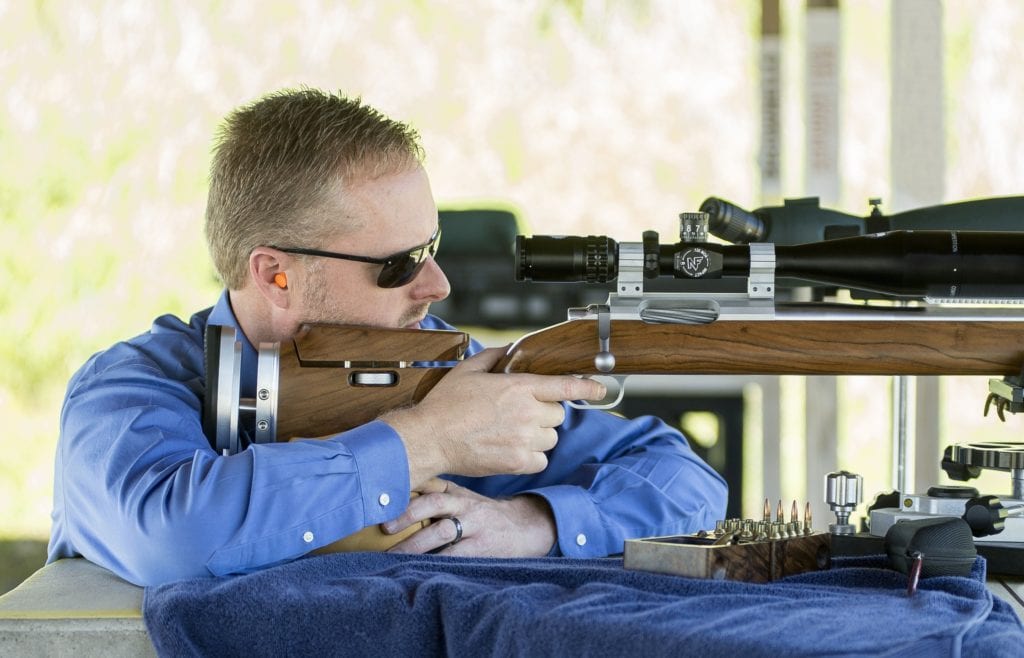 "With our recent increase in capacity, we welcome Geoff's 15+ years experience in supply chain management to help support our team with Berger distribution," says Berger Bullets President Eric Stecker.