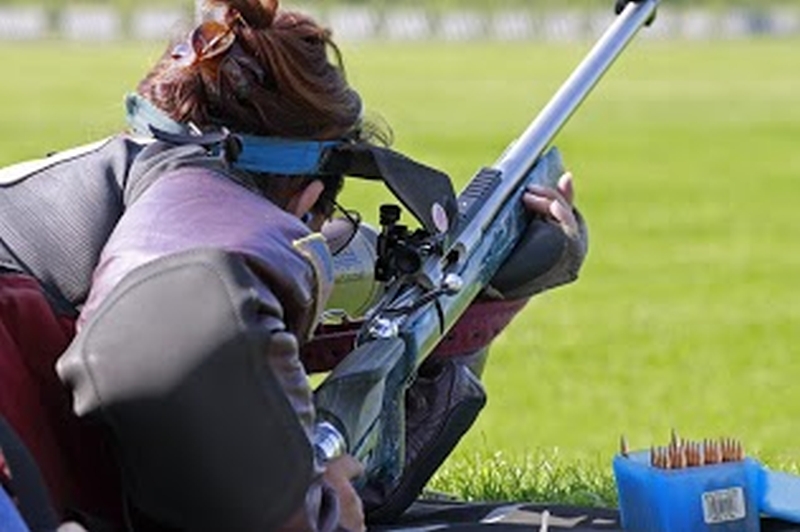 We are proud to congratulate our own Michelle Gallagher on winning the Leech Cup this year at Camp Perry during the second day of the NRA's 2013 Long Range High Power Rifle Championships! The Leech Cup was donated to the United States by the Irish rifle team in 1874, and is the oldest trophy awarded in competitive target shooting in the United States. The match is decided each year by a 20 shot match fired at 1000 yards, followed by a 10 shot shoot-off between the top scorers on each relay. Michelle shot a 200-12x in the match to qualify for the shoot-off, and shot against Bob Gustin, Tyrel Cooper (USAMU) and Mark Laramie. The competition was close with Cooper scoring a 100-5x right behind Michelle's 100-6x.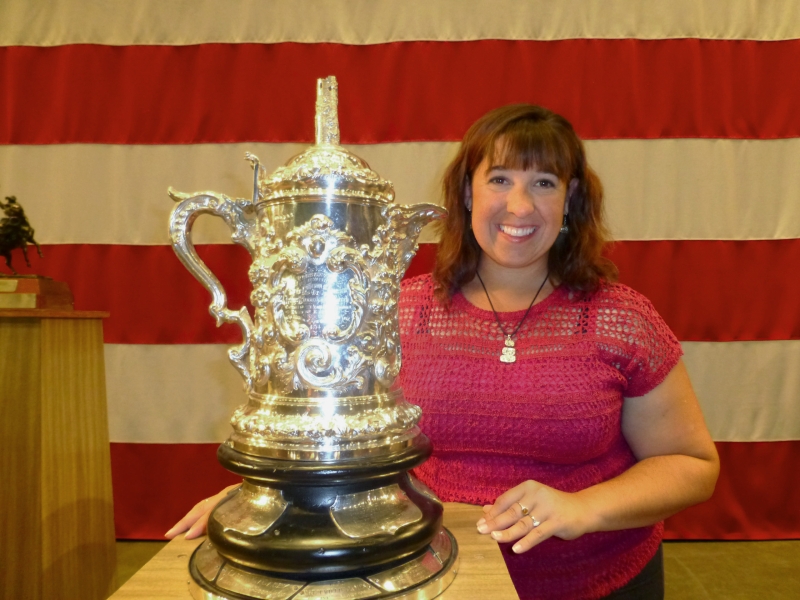 Michelle Gallagher, who does marketing, graphic design and public relations for Berger Bullets, has been an accomplished shooter all her life, having won the Wimbledon cup 5 times. "It's always an honor just to make a shoot-off at Camp Perry, and I could not have chosen a better group to shoot against," said Michelle. "I shoot mostly F-Class now, but I grew up shooting in a jacket and sling so it's fun going back to them every so often." This was Michelle's second Leech Cup win.
Michelle was shooting Winchester brass, H4350 powder, Wolf primers, and Berger 6.5mm 140 Grain Match Long Range BT Target bullets out of her 6.5×284 on a Stolle Panda action with a Krieger barrel, McMillan stock, Right front sight, and Warner rear sight.
You can read more success stories like this one on the success stories of our website section by clicking here.