Episode 2 of The Everyday Sniper's podcast series "Why Consistency Wins" is now live. This episode focuses on Variation in BC with Velocity and why that matters to shooters like you. Listen to Berger Chief Ballistician, Bryan Litz, and Mil/LE Tactical Expert, Emil Praslick, talk shop about bullet design, modern BC measurement techniques, and more by visiting their podcast webpage now or following The Everyday Sniper in your favorite podcast listening app.
The Everyday Sniper podcast focuses on long range shooting, precision rifles, firearms, training, and industry update. With The Everyday Sniper, take control of your accuracy.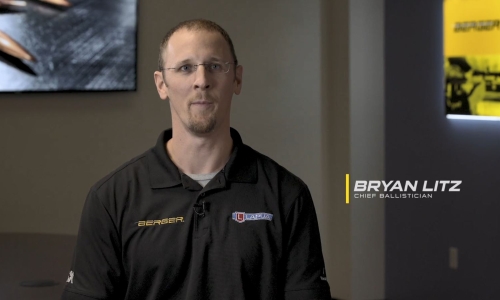 Bryan Litz, Berger's Chief Ballistician and "the guy who literally wrote the book on Applied Ballistics."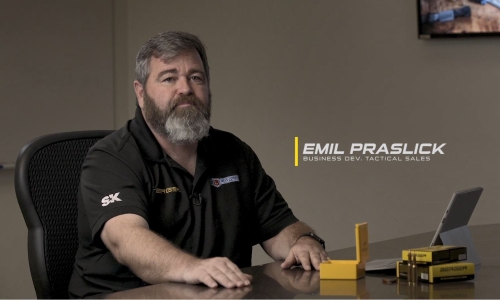 Emil Praslick, Mil/LE Expert and one of the top wind reading coaches in the world.
The 6-part podcast series begins April 30 and dispels the "highest BC is best" myth, addresses the requirements for successful long range shooting, and "Why BC Consistency Wins" outright. Each podcast is an in-depth discussion of Berger's bi-weekly "No BS BC" ballistics articles, penned by Bryan Litz. The more you learn about BC's, the more you'll appreciate Berger's obsession with providing real, accurate BCs that represent actually performance and consistency from bullet-to-bullet and shot-to-shot.
Follow Berger, Sniper's Hide and Every Day Sniper's social media to read the latest "No BS BC" article and submit your technical questions to the experts.