Berger's 6.5mm 153.5 Grain Long Range Hybrid Target™ is the latest projectile offering in the highly anticipated Long Range Hybrid Target™ (LRHT™) product line. The 6.5mm 153.5 Grain LRHT boasts a high BC, jump-tolerant hybrid ogive profile that is Doppler Radar verified with less than 1% BC variation. A high Ballistic Coefficient is important for competitive shooting, but shot-to-shot consistency is the most critical aspect when engaging targets out to 1,000 yards and beyond.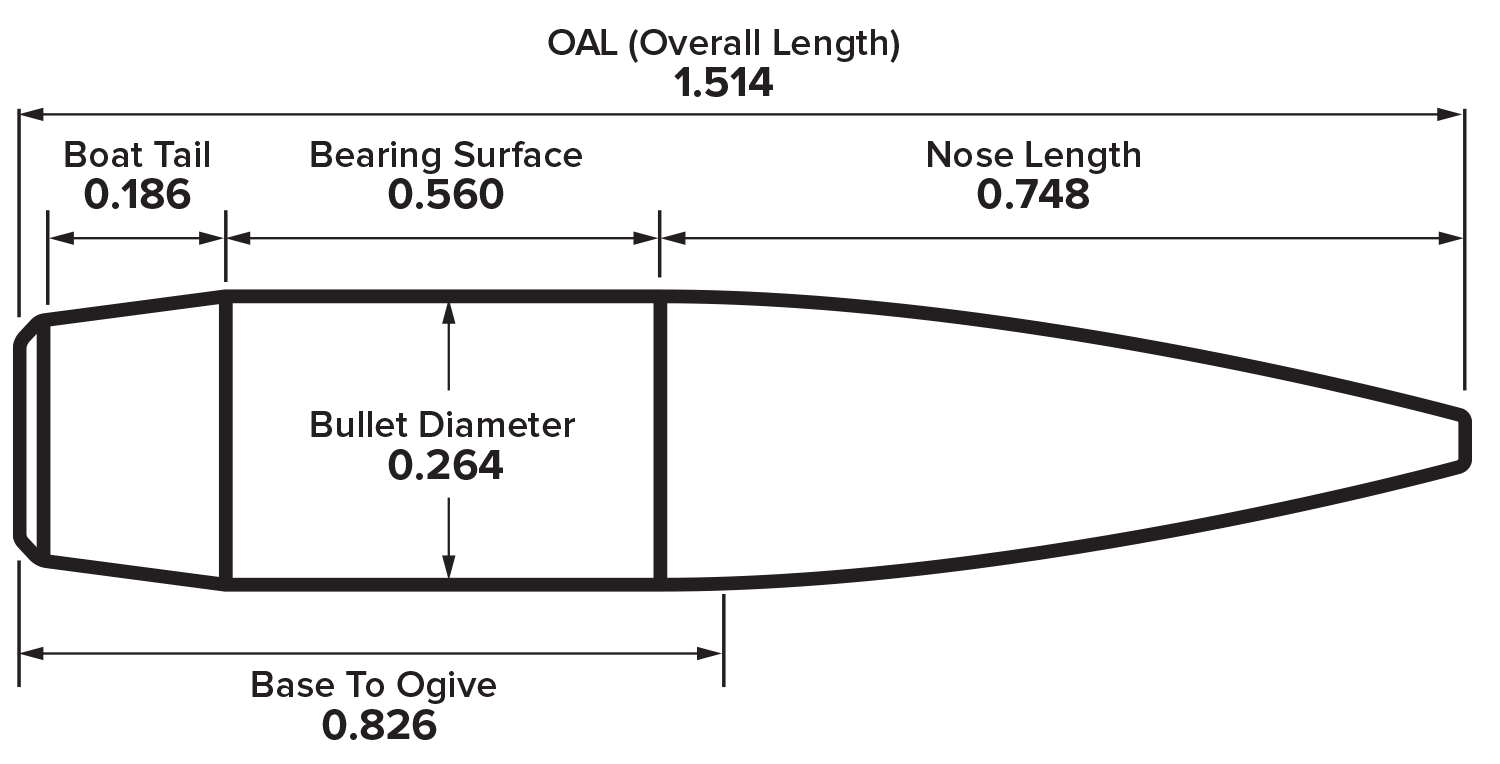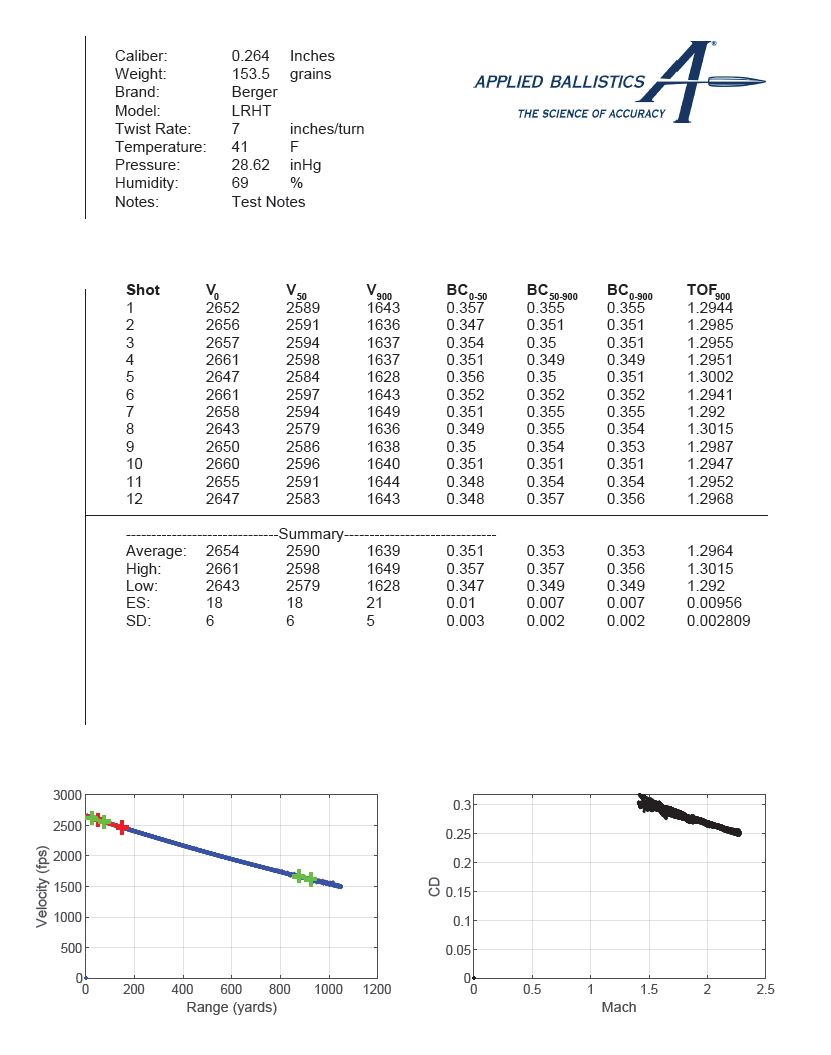 Collecting and analyzing Doppler Radar data is part of the research & development process for every new Berger Bullet. The above data confirms BC variation of less than 1% (actually .56%)! A high BC is important, however, BC consistency is king. Without consistency, vertical dispersion becomes increasingly more pronounced at further distances.
"The new 6.5mm-153.5 grain LRHT's push the limits of today's performance standards. The drag reduction achieved with Meplat Reduction Technology contributes to their superior form factor and ballistic coefficient, offering minimal atmospheric influence during flight. The 153.5 is simply our highest performance 6.5mm projectile to date," said Garett Stoddard, Berger Production Engineer.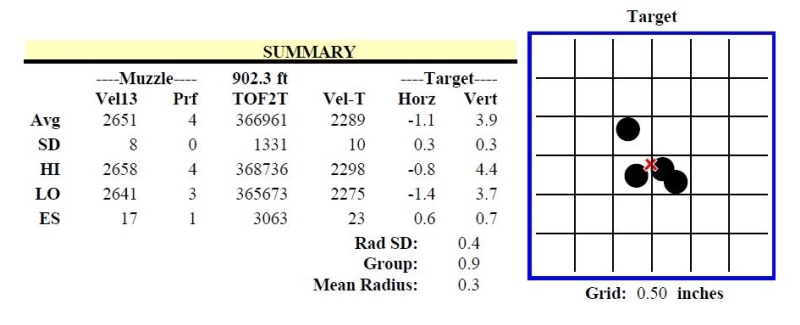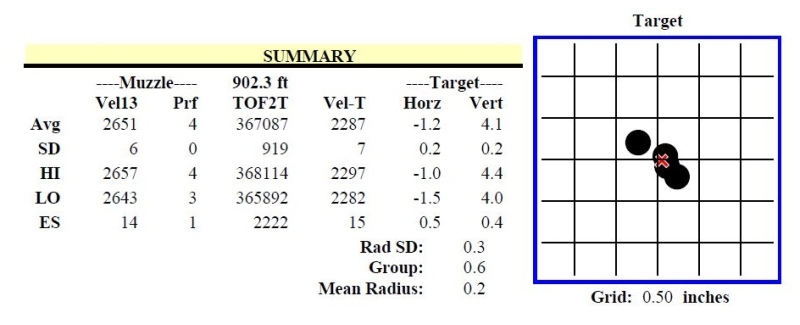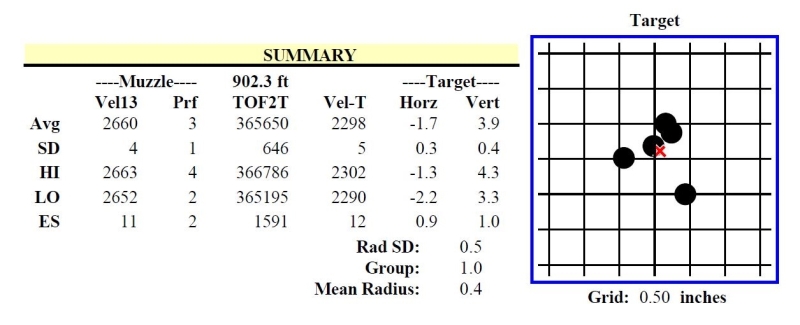 Berger's Accuracy Test Center, located onsite here in Mesa, AZ, shot these targets during development of the 153.5 Grain LRHT. All four of these groups are 1 inch or smaller at 300 meters, less than 1/3 MOA! BC consistency equates to better accuracy on target!
The 6.5mm 153.5 Grain LRHT was born from customer demands to offer a 6.5mm with exceptionally low BC variation that will dominate all long range disciplines out to 1,000 yards and beyond. The new 153.5's are tailored for cartridges such as the 6.5 Creedmoor, 26 Nosler, 6.5 PRC, 6.5 x 284, 6.5 SAUM, and 6.5 Weatherby RPM among others. With a complimentary profile to Berger's successful 6.5mm 156 Grain Elite Hunter projectile, the 153.5's require 1:8" twist or faster.
The Berger 6.5mm 153.5 Grain Long Range Hybrid Target™ Bullets are shipping now to Berger authorized retailers. Ready to try them yourself? Find a retailer near you by using our Dealer Map app.