Over the past few months we have released several of our new Long Range Hybrid Target bullets™ (LRHT). We are happy to announce that our new 30 Caliber 208 Grain Long Range Hybrid Target bullet is now available to purchase at your favorite Berger dealer.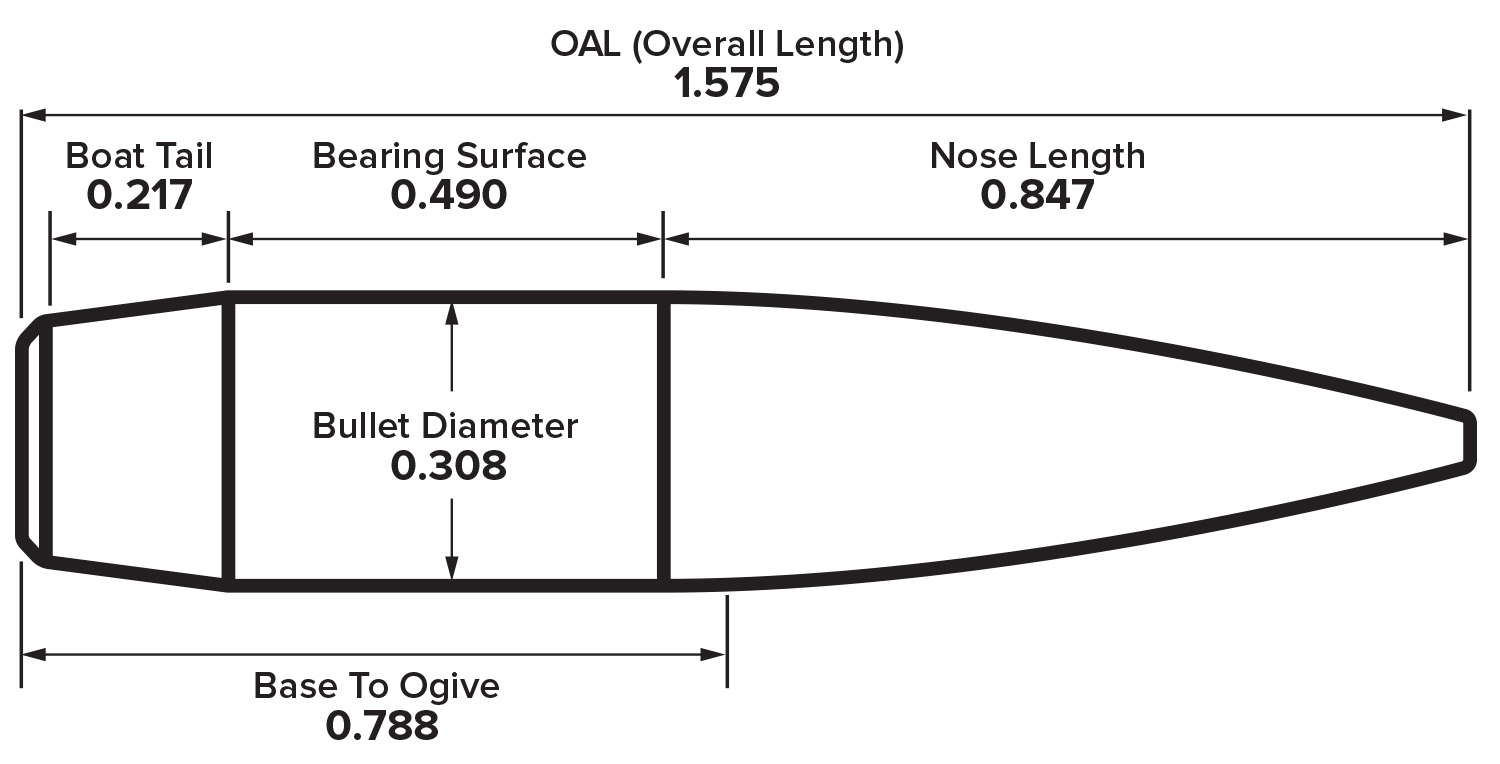 US Rifle Team F-TR members were instrumental in testing and developing the 208g Grain LRHT projectile for long range competitive target shooting applications. It compliments their current 200.20x hybrid team sanctioned bullet by allowing members another option with a little more weight and a much higher BC. With a longer bearing surface vs. the 200.20x, team members see the 208 Grain LRHT as a little more forgiving with charge weights and seating depth.
Outside of the F-TR discipline, Mil/LE operators view the 208 Grain LRHT bullet as an upgrade of our existing 30 Caliber 215 Grain Hybrid Target bullet. The 215's are currently loaded by Berger into the 300 Norma Magnum for both commercial sales and for US Elite forces utilizing the new Advanced Sniper Rifle (ASR). Using our new MRT™ technology, we achieve a G7 Ballistic Coefficient (BC) of 0.354, which matches existing 215 Grain Hybrid design at 7 less grains. Operators are able to push the 208's a little faster. When you add the fact that our new MRT™ technology also gives these bullets a far more consistent Ballistic Coefficient than previous Hybrid Target designs, this means less vertical dispersion and more shot-to-shot consistency than any Berger previously produced.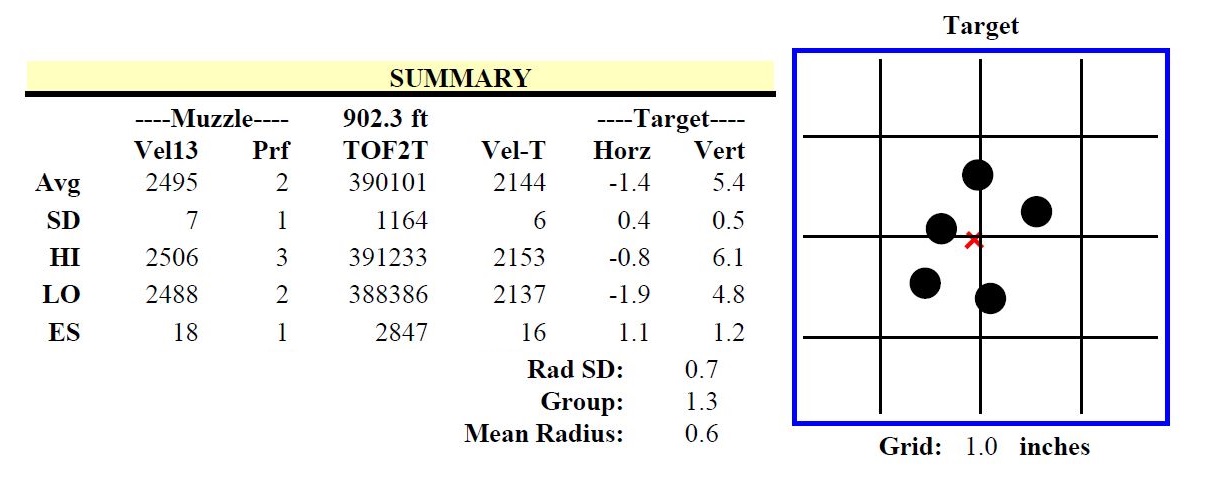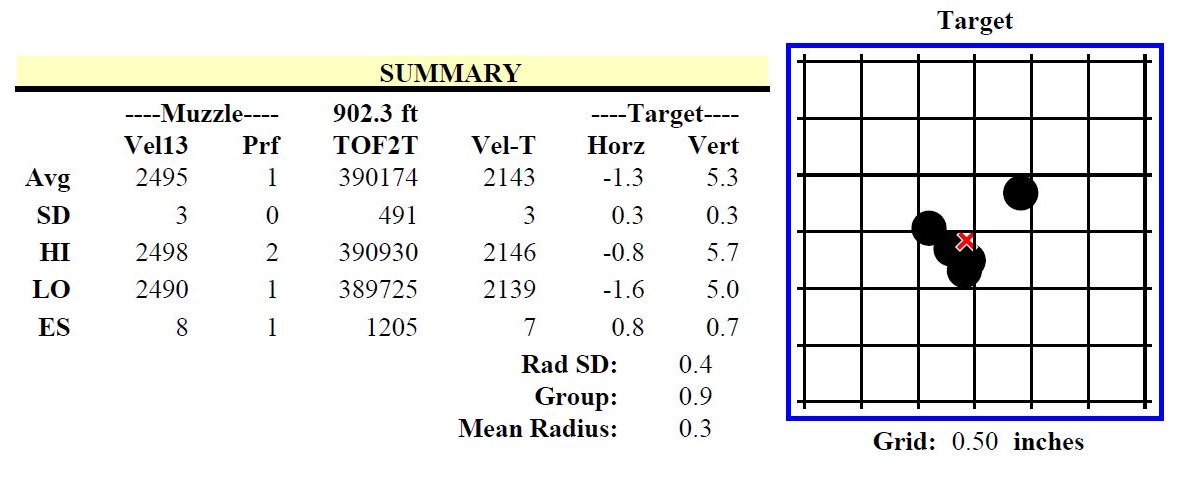 Our ballistics team shared the two groups above with us. Both of these 5 shot groups were shot at 300 meters (just over 328 yards) out of our 308 Winchester test barrel during our BC testing phase of our first production run. The first shot sub 1/2 MOA and the second shot sub 1/3 MOA, both great groups considering that this is just a verification test and not load development, imagine the results you can achieve with a little more fine tuning of the load!
If you are already using our 200 grain or 215 grain hybrids, we highly recommend you give this bullet a try and see how it stacks up. Use our Dealer Locator app to find an authorized Berger dealer near you.