Brad Fulk, owner, outfitter, and guide of Rio Sonora Outfitters, LLC, has had great success with Berger bullets on his many hunts over the years. From Arizona and Mexico to the deserts of Africa, he swears by Berger 7mm 180 and 30 Caliber 210 Match Grade VLD Hunting bullets. The pictures shown below showcase some of his successful hunts using these bullets. Our featured success story this week is his daughter Brooklyn. You can see our current featured story by clicking here.
"Our needs for long range accuracy and performance are met with Bergers, end of story!"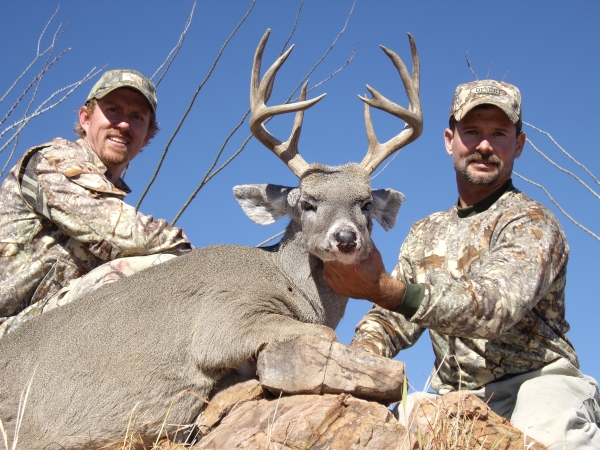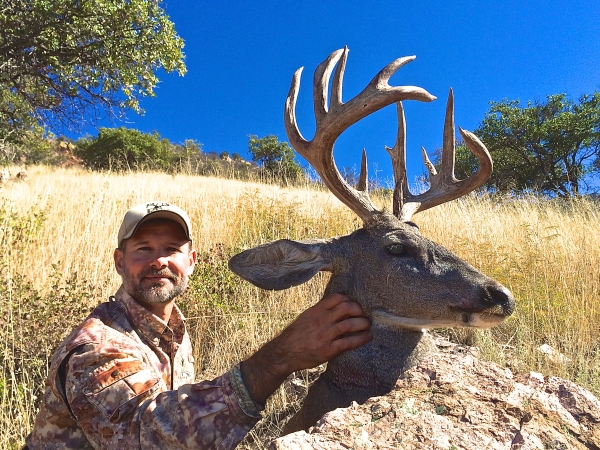 "The 180 and 210 Bergers out of the .284 Win and RUM rocked!!"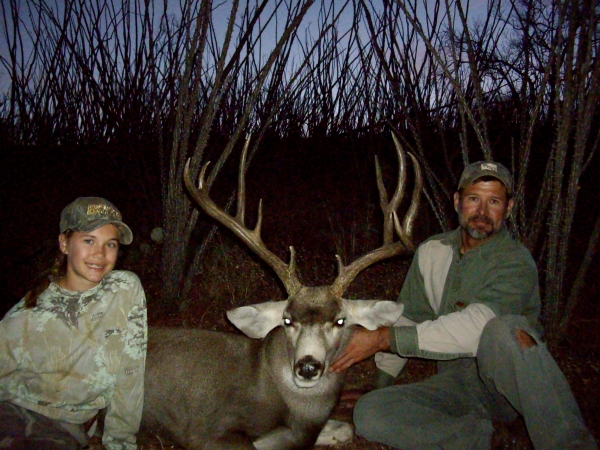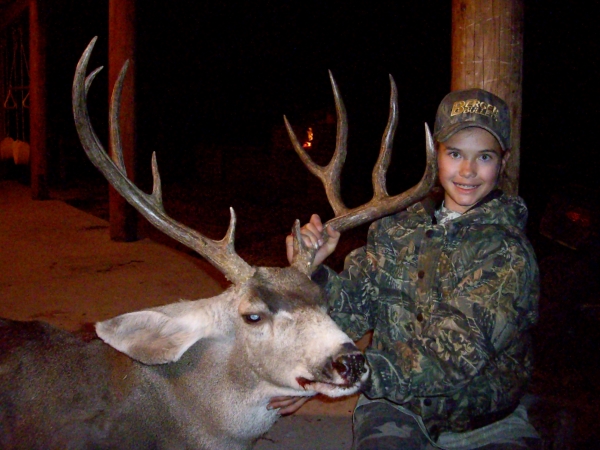 "Brooklyn really became a hunter on this trip. She never missed and took 2 Roland Ward animals."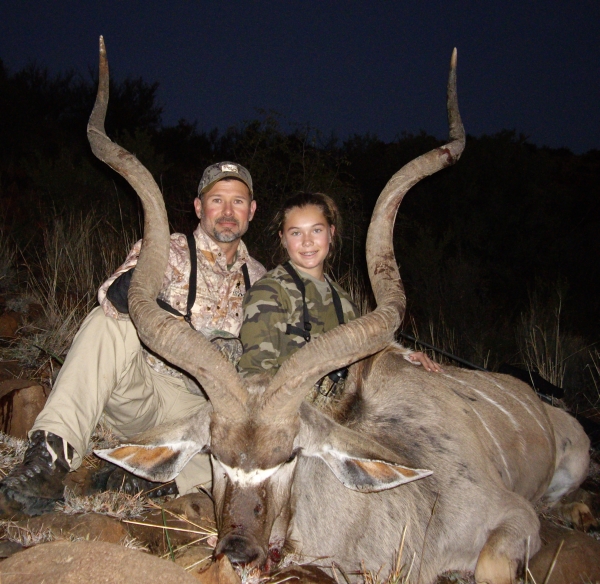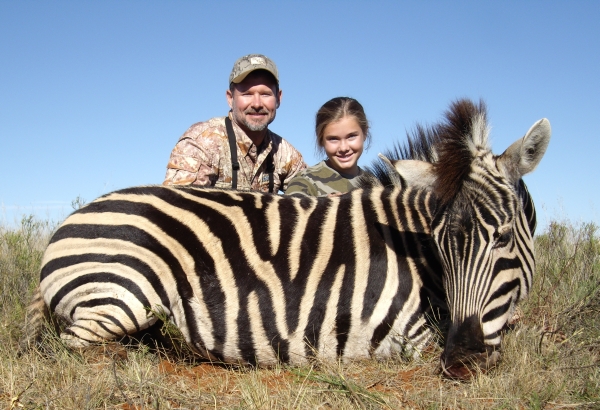 "Unfortunately, the trackers didn't get to do much tracking, but they enjoyed watching the show."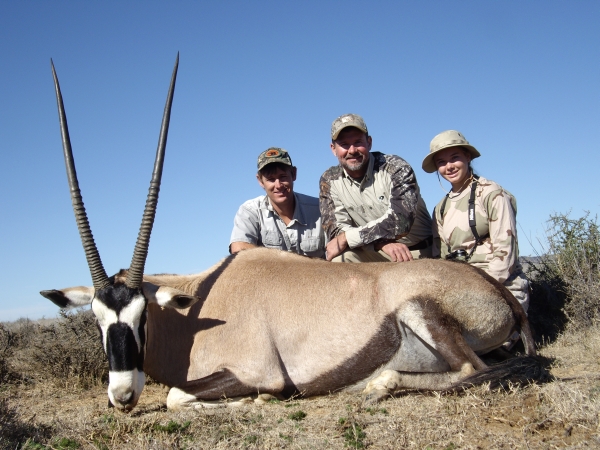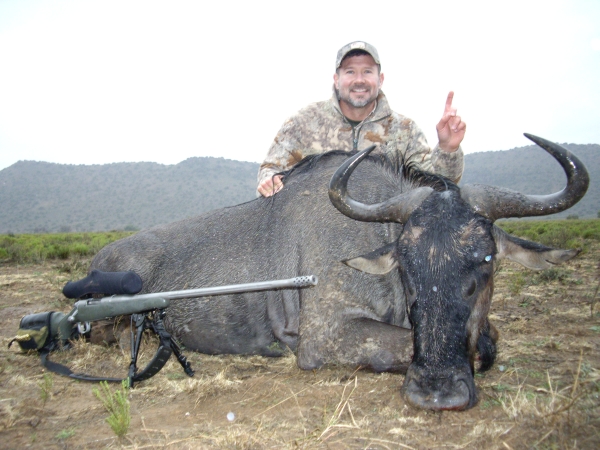 "I ended up harvesting a RW Kudo, a good bull Gemsbuck, Impala, and a Blue Wildebeast. All shots were roughly 350-450 yards."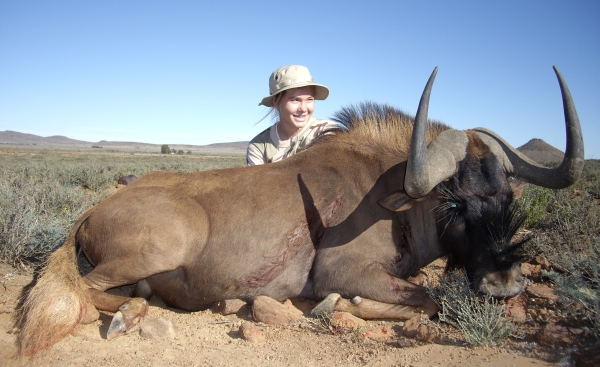 "This bullet performs exceptionally well in this rifle, which was built specifically to shoot the Berger 180 VLD's."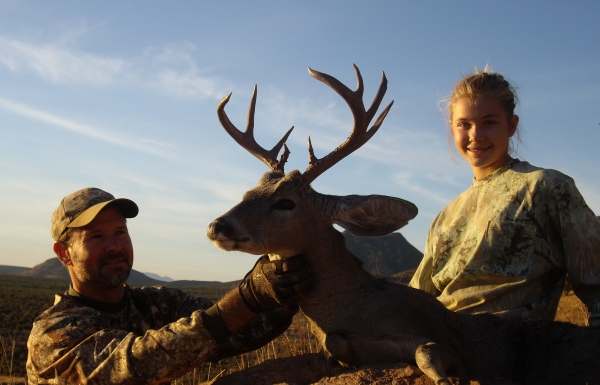 Just come back from a successful hunt? We encourage all outfitters and guides to share their stories and photos with us. You can find more hunting success stories like this one here.