The new 6.5mm 144 Grain Long Range Hybrid Target™ is the latest projectile offering in our highly anticipated Long Range Hybrid Target (LRHT) product line. The 6.5mm 144 Grain LRHT boasts a high BC, jump-tolerant hybrid ogive profile that is Doppler Radar verified with less than 1% BC variation. A high Ballistic Coefficient is important for competitive shooting, but shot-to-shot consistency is the most critical aspect when engaging targets out to 1,000 yards and beyond.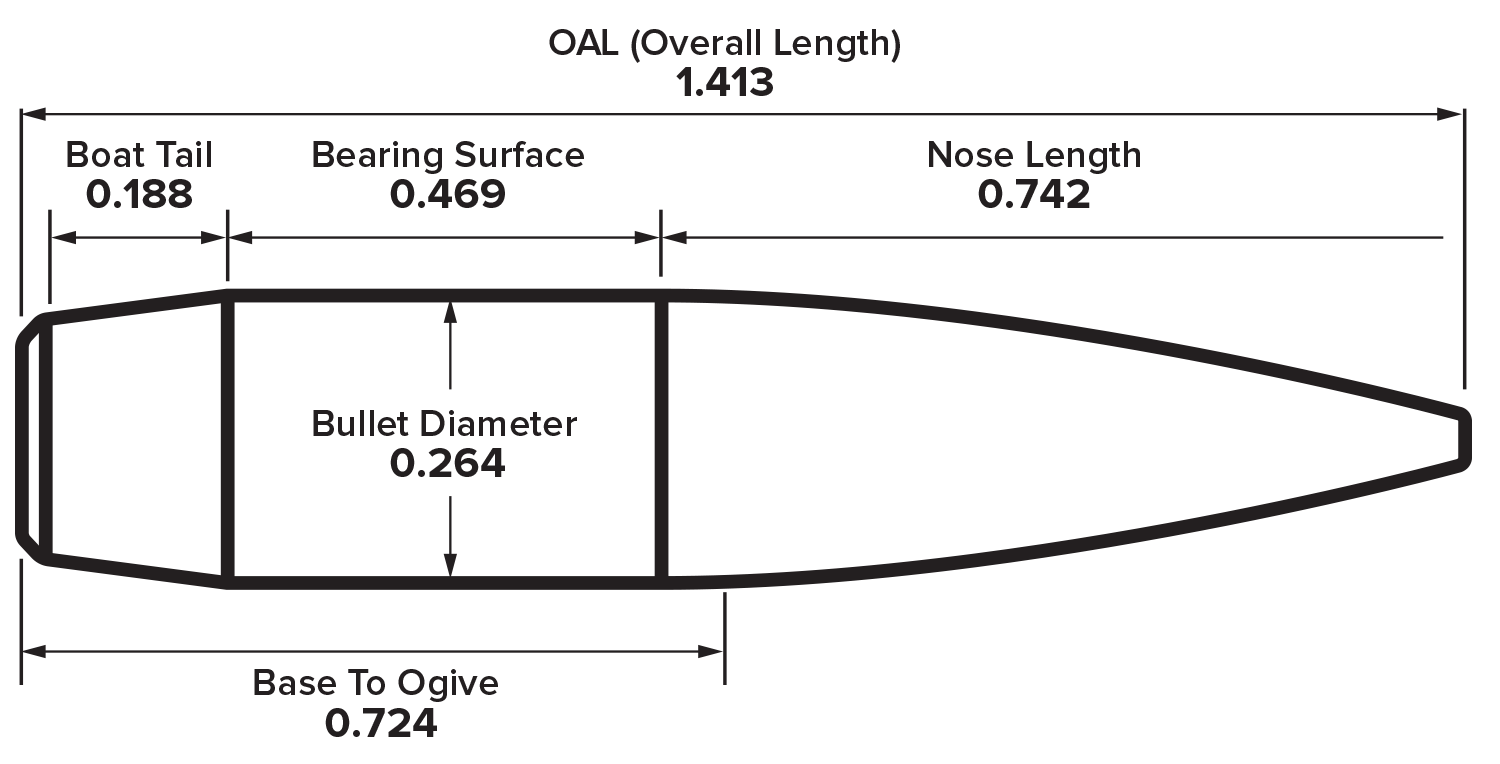 Utilizing advanced and proprietary manufacturing processes, Berger's innovative Meplat Reduction Technology™ (MRT™) applies controlled pressure along the nose of each LRHT bullet, producing a homogeneous and repeatable profile for the industry's most consistent Ballistic Coefficients (BC).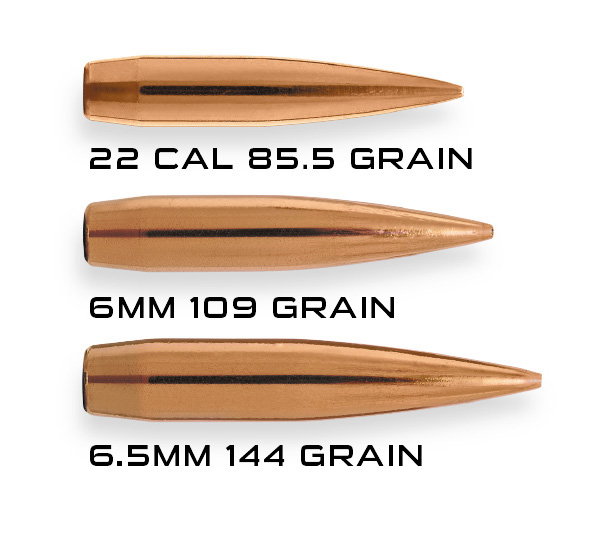 The 6.5mm 144 Grain LRHT's are tailored to cartridges such as 6.5mm Creedmoor, 6.5 PRC, 260 Remington, 6.5 x 284, and 26 Nosler, among others. The new 144 Grain LRHT compliments the industry-leading Berger 140gr Hybrid Target with an identical stability factor and improved ballistics when launched from 1:8" twist barrels.
"The 6.5mm 144 Grain LRHT's offer several advantages," said Bryan Litz, Berger's Chief Ballistician. "Its ultra-sleek profile provides a higher Ballistic Coefficient (BC) resulting in less wind drift at all ranges. Using the proprietary MRT manufacturing process also provides a higher and more consistent BC, important for reducing dispersion at long range."
"During our initial Doppler Radar testing we concluded that the new 6.5mm 144gr Long Range Hybrid Target bullets consistently displayed ballistic coefficients with standard deviations far less than one percent of the documented average," says Garett Stoddard, Berger Engineer. "As an example to put that into a qualitative perspective with all other variables aside. Driven at muzzle velocities typical for today's popular 6.5mm cartridges, that variation translates to only a 2" vertical group dispersion at 1000 yards. Clearly demonstrating the advantage of the Meplat Reduction Technology, as well as the importance of ballistic coefficient consistency and what it means to the shooter." Our initial 20 shot Doppler radar test results below.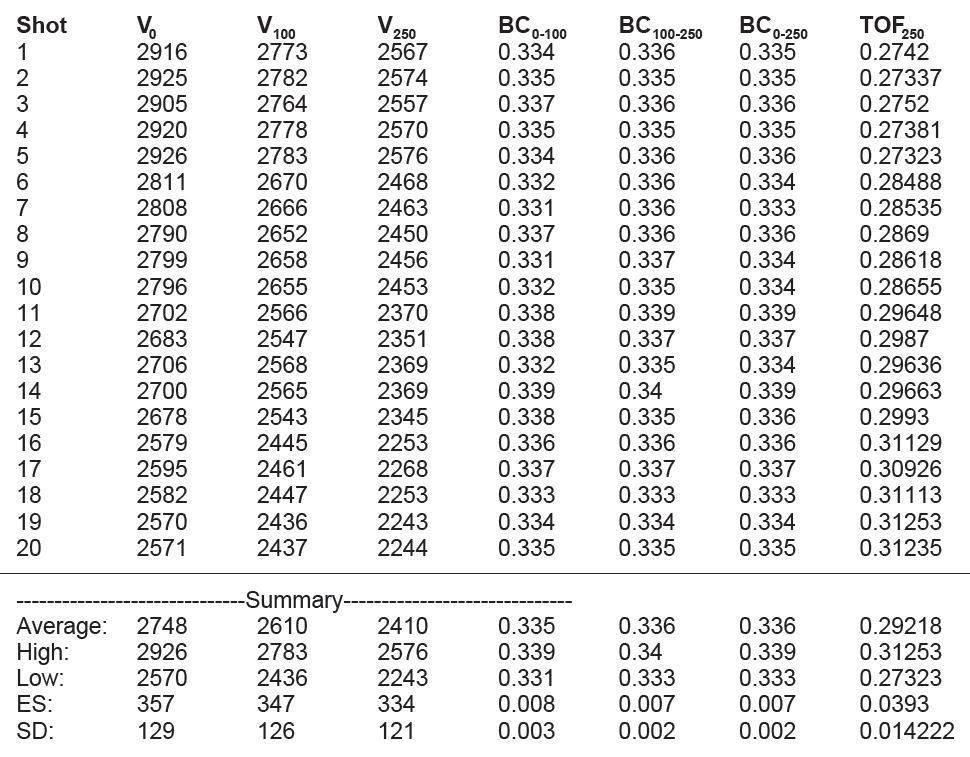 Ready to try them out for yourself? Use our Dealer Locator to find an authorized Berger store near you.