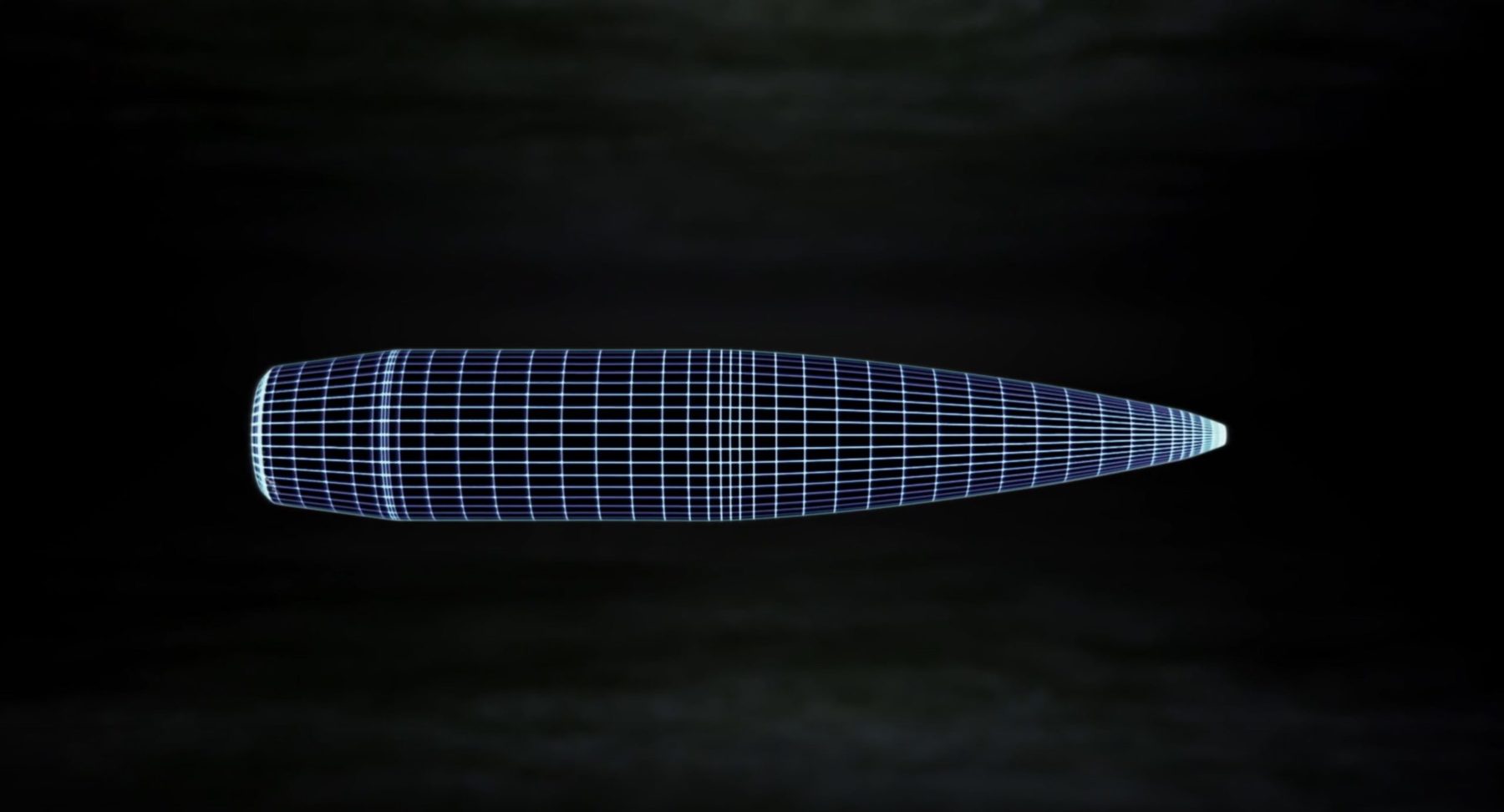 No BS BC means that here at Berger, we stand behind our published Ballistic Coefficients (BCs).
BCs are widely misunderstood and misleading. Other brands often tout high BCs that are only achievable in specific shooting conditions. Which means they aren't publishing an accurate BC. On top of that, their variance on BC can be high enough that you'll see a significant amount of vertical dispersion (up and down) that you wouldn't see that with a Berger bullet.
Further, a high BC value has little meaning without quality and consistency in bullet construction. For years, Berger has set the standard for quality within the industry. Now, our New Berger Long Range Hybrid Target bullets have Doppler-proven Ballistic Coefficients with even tighter deviations than ever before – less than 1% variation. This unprecedented level of quality provides less vertical dispersion at long range, better predictability, higher hit probability, and virtually eliminates all BC-BS.
The more you learn about BC's, the more you will appreciate our obsession with providing real, accurate, "No BS BCs" that represent actual performance and consistency from bullet-to-bullet and shot-to-shot. We didn't invent the Ballistic Coefficient, but our obsession includes keeping the BS out of it. Follow our No BS BC campaign to learn more using the links in the navigation below.